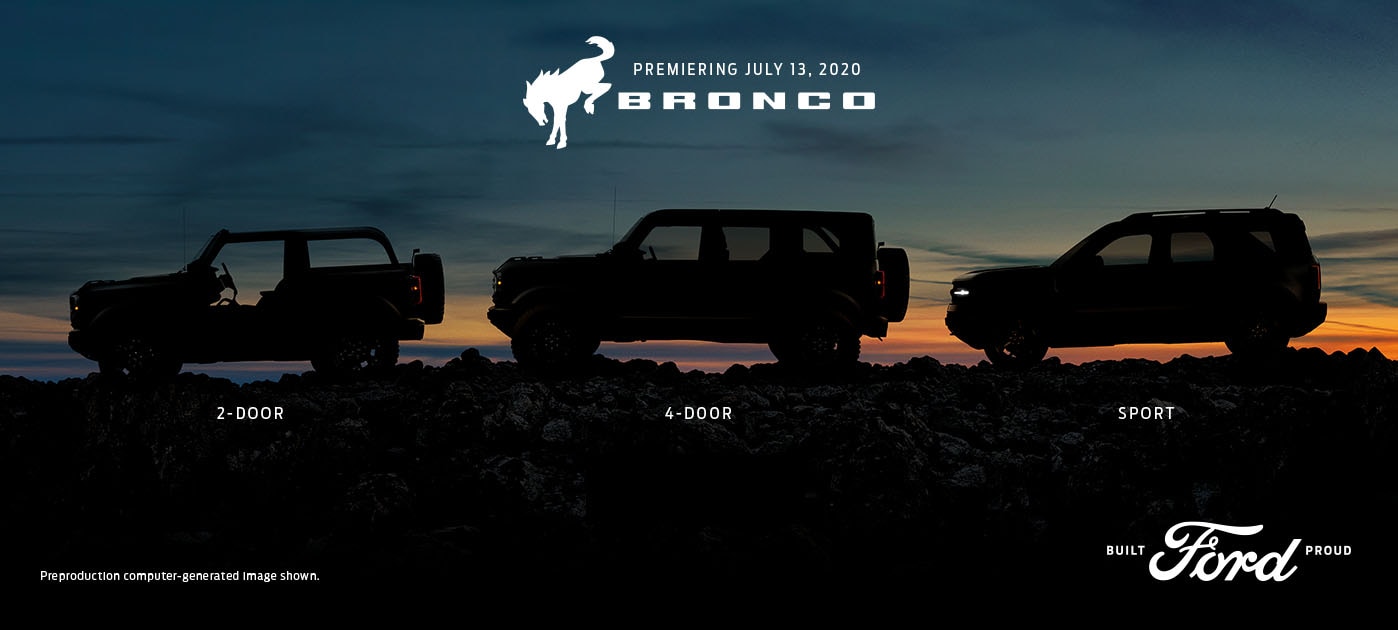 2021 Ford Bronco Launch & Reservation
Learn all about the all-new 2021 Ford Bronco coming soon to your local Ford Bronco dealership. True to its outdoor lifestyle roots, Bronco reemerges as a "Built Wild" off-road family of vehicles with standard 4x4 capability and let's-go-exploring attitude. The all-new 2021 Bronco family features three distinct vehicles: 2-door Bronco inspired by the original, First-ever 4-door Bronco and a Bronco Sport small SUV.

OFFICIAL 2021 BRONCO RESERVATION LINKS BELOW

Back and badder than ever: The legendary Ford Bronco
The Ford Bronco is back by popular demand. The iconic SUV was one of the world's leading 4x4 vehicles for three decades, from the mid-sixties until the mid-nineties. This new generation Bronco boasts the latest in smart technology and a bold new look while remaining true to its rugged roots.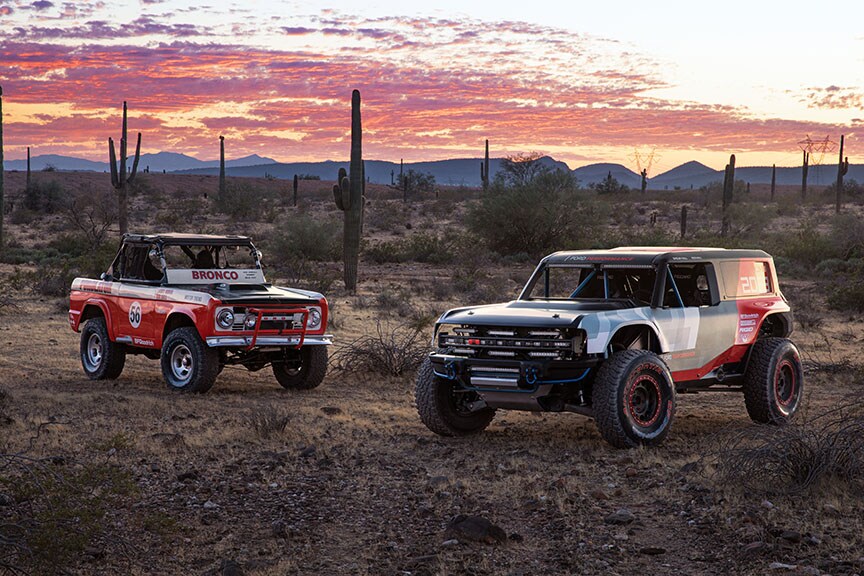 RETURN TO BAJA
Fifty years ago, Rod Hall and Larry Minor drove a Ford Bronco to an overall victory in the grueling 1969 Mexican 1000 - a feat that no other 4x4 has been able to duplicate. To honor their remarkable win, the Ford Bronco will once again return to the desert to test an all-new Bronco R racing prototype in the punishing 2019 Baja 1000. Get updates and follow its journey at performance.ford.com.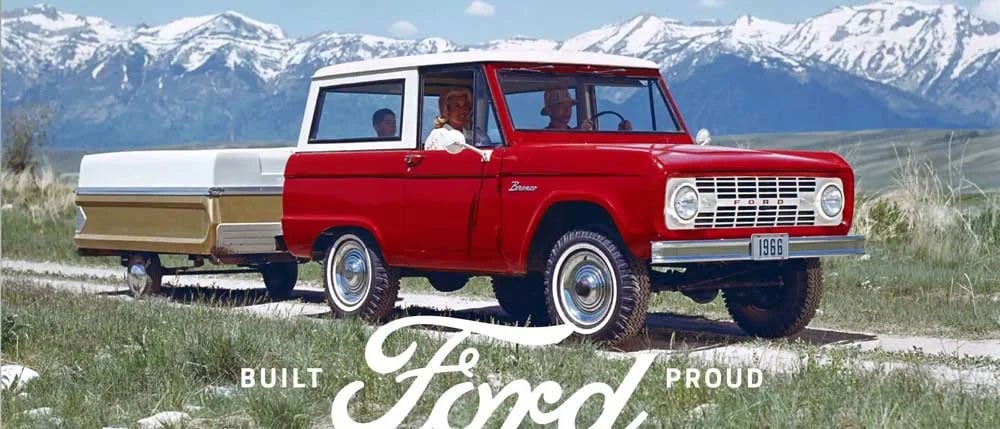 BRONCO RIDES AGAIN
Way back in 1966, Ford introduced the world's first SUV and cut a trail to the great outdoors that would be followed by generations of Americans. And now, Bronco is coming back, strapped with thrilling power and go-anywhere capability, uniquely equipped to carry true adventure seekers deep into the wild and untamed places their souls long to be.
Have a Bronco Question? Ask Below.